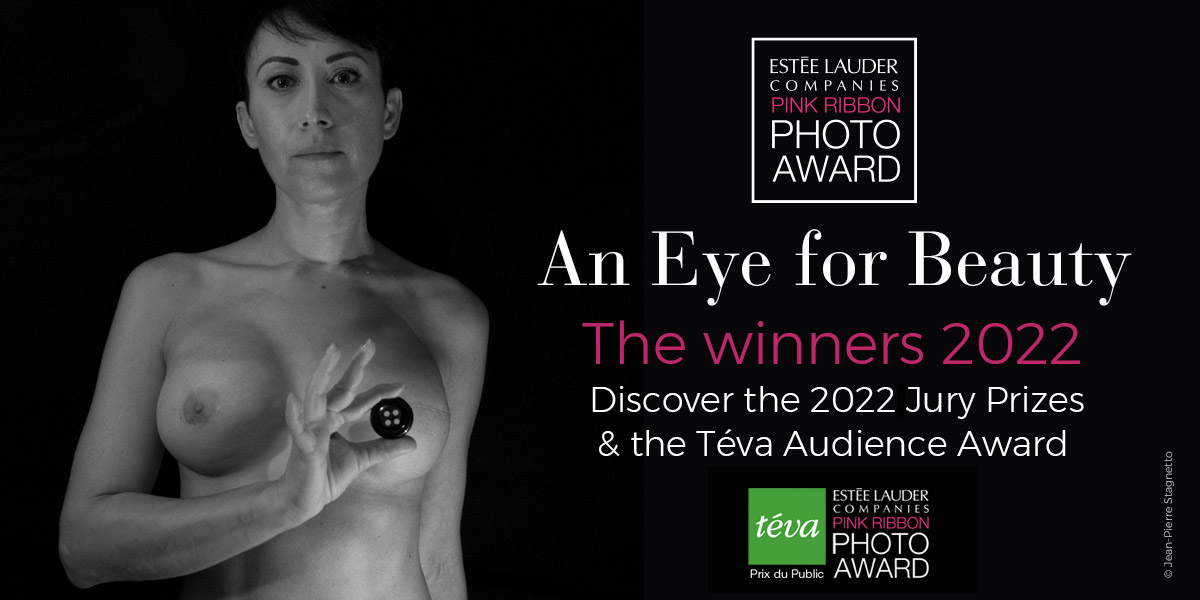 Our 11h edition's winners!



On November 12, as part of Paris Photo 2022, the names of the winners of the four Jury Prizes and the Téva Audience Award were announced: Jean-Pierre Stagnetto for the Grand Jury Prize, Olivier Denis et Hélène Josnin for the two Accessits Prizes, Laetitia Devaux for the Special Jury Prize and Jérôme Blanchard for the Teva Audience Award.

Discover their photographs and stories!