Our Partners

Estée Lauder Pink Ribbon Photo Award 2019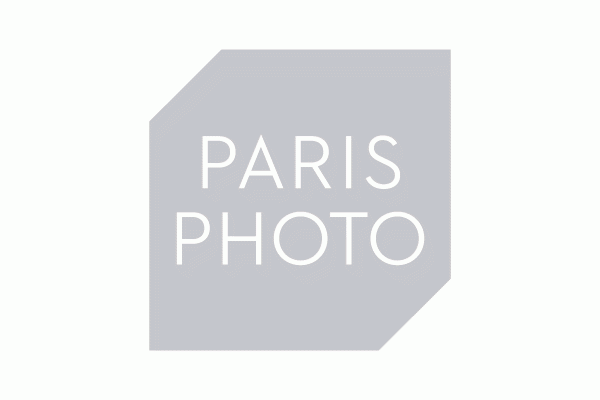 PARIS PHOTO
Paris Photo
is the largest international art fair dedicated to the photographic medium and is held each November at the historic Grand Palais in Paris. Since 1997, the Fair's mission is to promote and nurture photographic creation and the galleries, publishers and artists at its source.
Paris Photo
is partner of the
Estée Lauder Pink Ribbon Photo Award
since 2017, hosting the Awards Ceremony and offering a prestigious booth in the heart of the fair to the photo contest.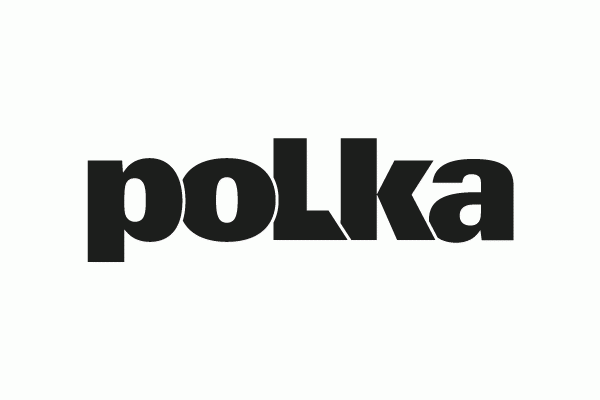 POLKA
Created in 2007 by
Alain Genestar
,
Polka
is the magazine of all photographs: the photograph that testifies, the one that explains and decrypts. The photo, object of art and culture. The new connected photography...
Seasonal,
Polka
is part of this new generation of media that takes the time of analysis. Every three months, the word is thus given to photographers in more than 200 pages devoted to photography.
Polka
is also a 300 square meters' gallery located in the Marais, in Paris. It represents 24 photographs and is associated to more than 50 to present ten exhibitions every year.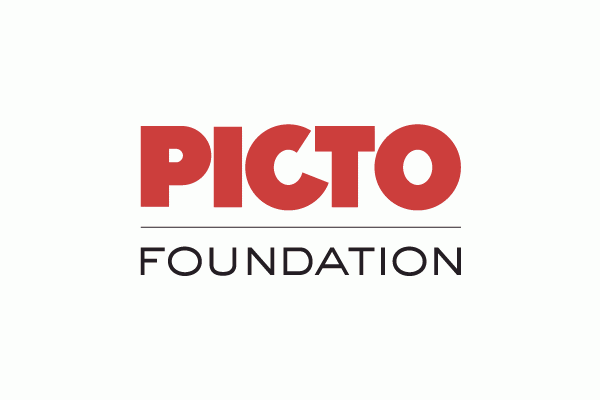 PICTO FOUNDATION
Picto Foundation
, the endowment fund for Picto Laboratories, was founded in 2016 as an initiative of
Philippe Gassmann
, Director-General of the Group Picto.
Picto Foundation
's mission is to support in a sustainable manner, figures in photography according to three objectives: promotion, exposure, and preservation of photography.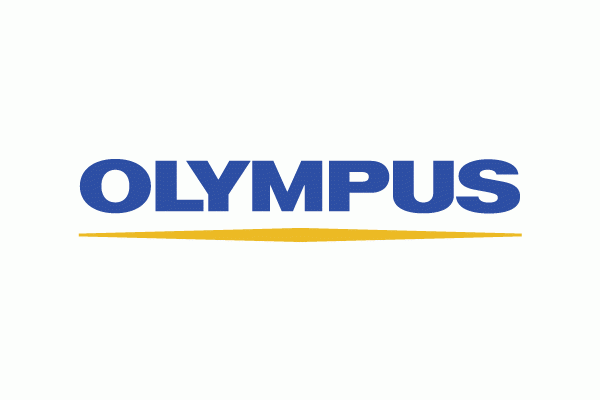 OLYMPUS
As a leading manufacturer of optical and digital precision technology,
Olympus
develops and sells innovative medical technology, digital cameras and solutions for science and industry.
Founded on 12 October 1919,
Olympus
is celebrating its 100th anniversary in 2019!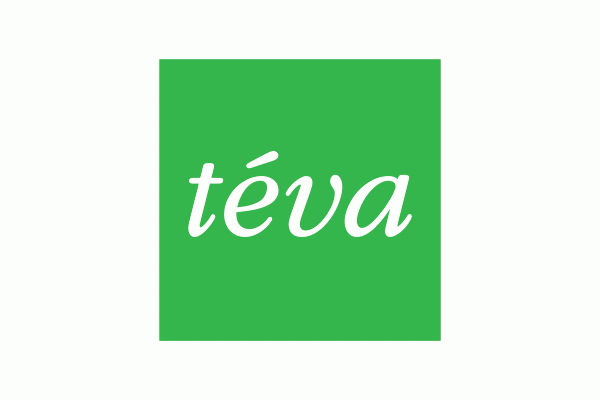 TEVA
For more than 20 years,
Téva
has been talking to women about the topics that really affect them, from the lightest to the most serious.
With programs that look like them - documentaries, series, tv shows -
Téva
has been number one with women for 8 years and in the top 3 of the most watched pay channels. In its own way, its goes with the emergence of women's voices by taking an interest in inspiring faces. Alive, vibrant, conquering:
Téva
is the ally of all women!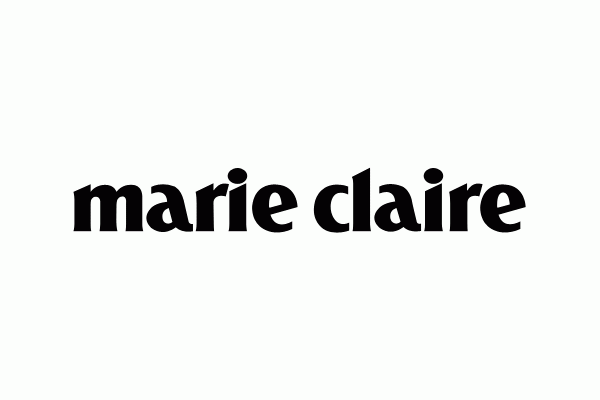 MARIECLAIRE
Marie Claire
, the n°1 high end women's monthly magazine, reaches near 5 millions of women in France, and more than 80 millions in the world
Marie Claire
, founding member of the association
Le Cancer du Sein, Parlons-en !
, supports and works for the breast cancer prevention all year long and particularly in October.
Marie Claire
has always been committed to women.
Access to education, wage equality, sexual and domestic violence, breast cancer prevention…
Marie Claire
supports them, whether it is in their fights as in their life. Every month in the print edition, and everyday online,
Marie Claire
informs, denounces and raises the freedom of speech. In the field too,
Marie Claire
is involved and makes things happen.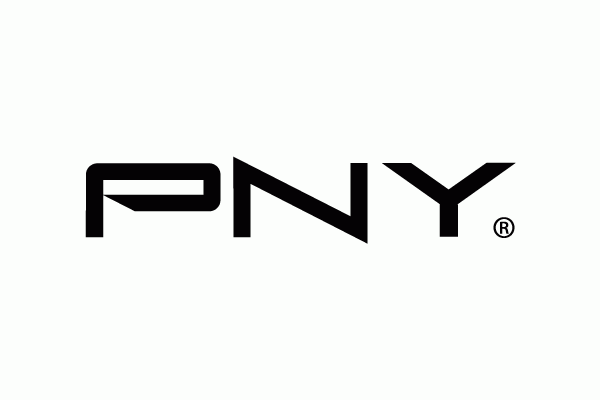 PNY
Founded in 1985 in the United States,
PNY
, whose European headquarters is based in Mérignac, celebrates more than 30 years of success as a provider of electronic solutions for several high-growth markets. Historically leader in the field of memory, the company addresses the markets of the photo, video and mobile telephony by proposing complete solutions of flash memory cards and accessories.
PNY
also brings the latest graphics technologies for the integration, gaming and professional applications markets such as medical, aeronautics, automotive... More recently,
PNY
has been able to evolve its offer towards high value-added solutions in the field of Artificial Intelligence and Machine Learning, which are now among the major players in the field.